Introducing a new category in Men's Haircare

Created specifically for professional barbers and their discerning clientele, mr muk is a sculpted collection of authentic grooming products that blend craftmanship with performance.
Clean modern formulations. Concentrated designer fragrances. Contemporary monochromatic packaging. Sleek shelf appeal. mr muk's bold yet polished presence will enhance a man's personal style without sacrificing his masculinity.
Proudly designed in Australia, only the finest ingredients have been used to craft the mr muk collection. Our products are cruelty free and PETA approved.
mr muk has been created exclusively for barbering professionals for barber only distribution. Clients can only purchase mr muk from the barber they trust.
View the range
---
Mr muk is not a clichéd, try-hard, old school barber brand.
Mr muk = modern men's grooming
Style – Aesthetic – individuality
---
100% recyclable packaging with natural fibre protective bags for each individual product.
Signature Prada Homme inspired fragrance.
mr muk. Grooming performance for men's hair that exceeds expectations.
Exclusively for barbering professionals.
---
Our Commitment to you
Professional Barber only distribution
No online retailers
No ladies salons
No mobile hairdressers
We closely monitor the online shopping arena and will take action if mr muk is discovered on the main shopping channels.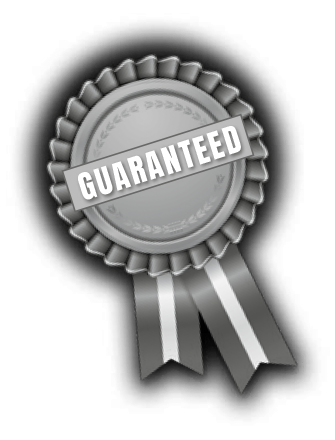 Your Commitment to Mr Muk
No selling on eBay
No selling on Amazon
No selling on Facebook, Gumtree, Etsy or similar
No selling on a shop or business website
Always to sell at the minimum of the recommended retail price
EOS Hair & Beauty reserves the right to end supply to UK barbers/companies that do not adhere to this commitment. EOS will uplift unsold stock and credit/refund offending organisations.
These products are for the Professional Barber only, and are not and will not be available on line. We want your customers to come back to you to buy their hair products!
We commit to ensuring that mr muk is not available on line, and your commitment is that you will not sell online, through your own website or via any other internet channels such as Amazon or eBay. You must also sell at the recommended retail prices.
---
FAQs
Q: Can I pick and choose which products to take?

A: To become a mr muk stockist you have to purchase the starter pack. Please call 02476 661906 for the Professional Barber Exclusive price. It will surprise you!

Q: How much money can I make?

A: Margins are excellent. The retail value of the introductory pack is £556.85!

Q: Can I swap products that do not sell?

A: To be a mr muk stockist means stocking the whole range. There are only small quantities supplied in the starter deal and we will not exchange items. A mr muk retail customer should be able to purchase any item from any mr muk stockist.

Q: Does this replace the existing range of pastes and clays?

A: mr muk is a new product range and not a re-brand. We are committed to the ongoing supply of the highly successful original range.
If you have any other questions or comments please pick up the phone! 024 7666 1906 - we'd love to hear from you!
---
Promote your business and sales of mr muk utilising the excellent point of sale materials below:
Talk to your local representative to explore how we can support your promotion of mr muk in your business.
View the range